Please contact the Trust Fund Office by phone at 800.222.6298 or by email at glaziersinfo@hsba.com for assistance.
Trust Fund Office Closed
The Trust Fund Office has been closed to walk-in appointments effective March 19, 2020, in compliance with State of California Executive Order N-33-20, Order of the State Public Health Officer dated March 19, 2020 for COVID-19.
Click Here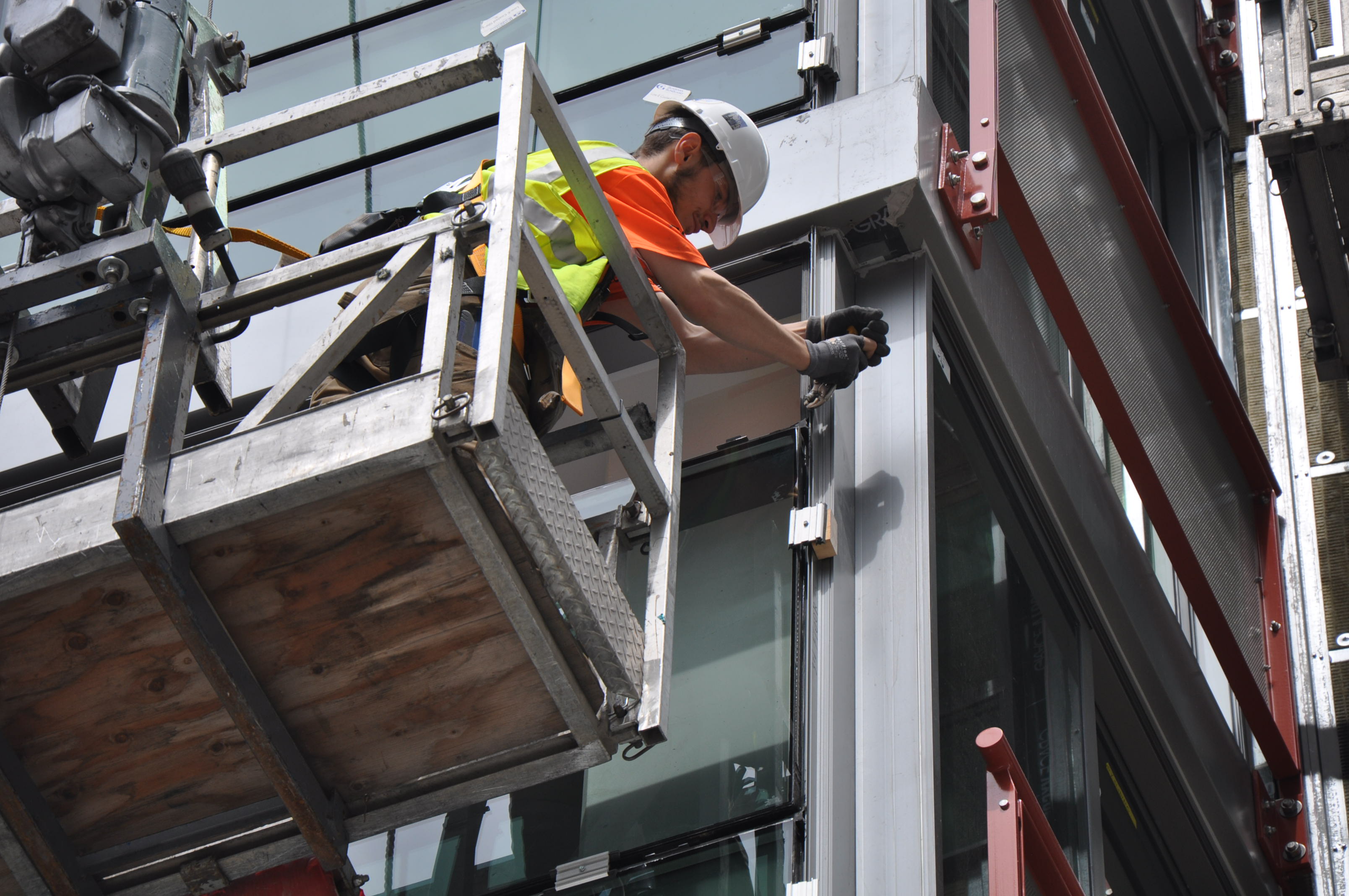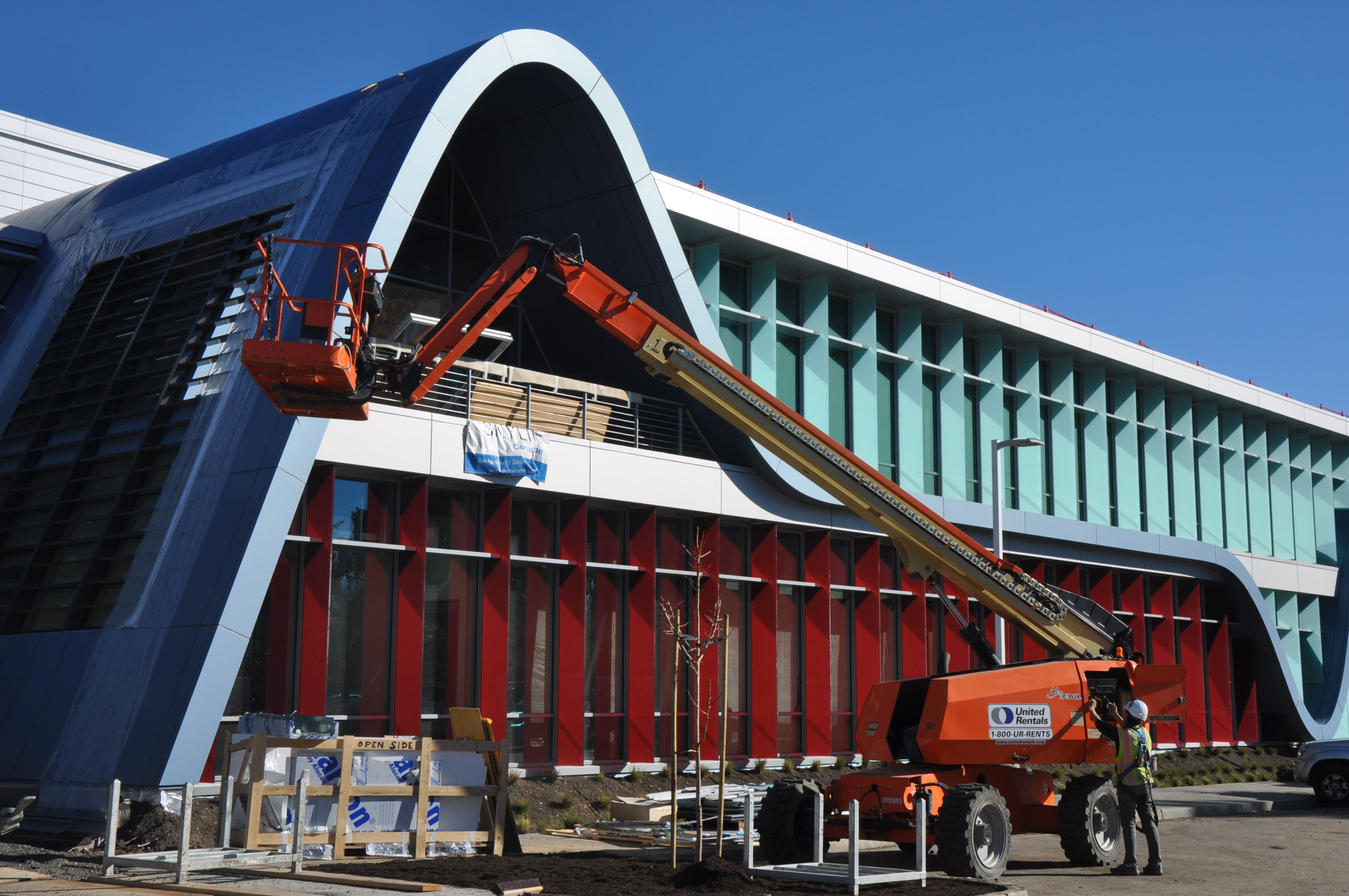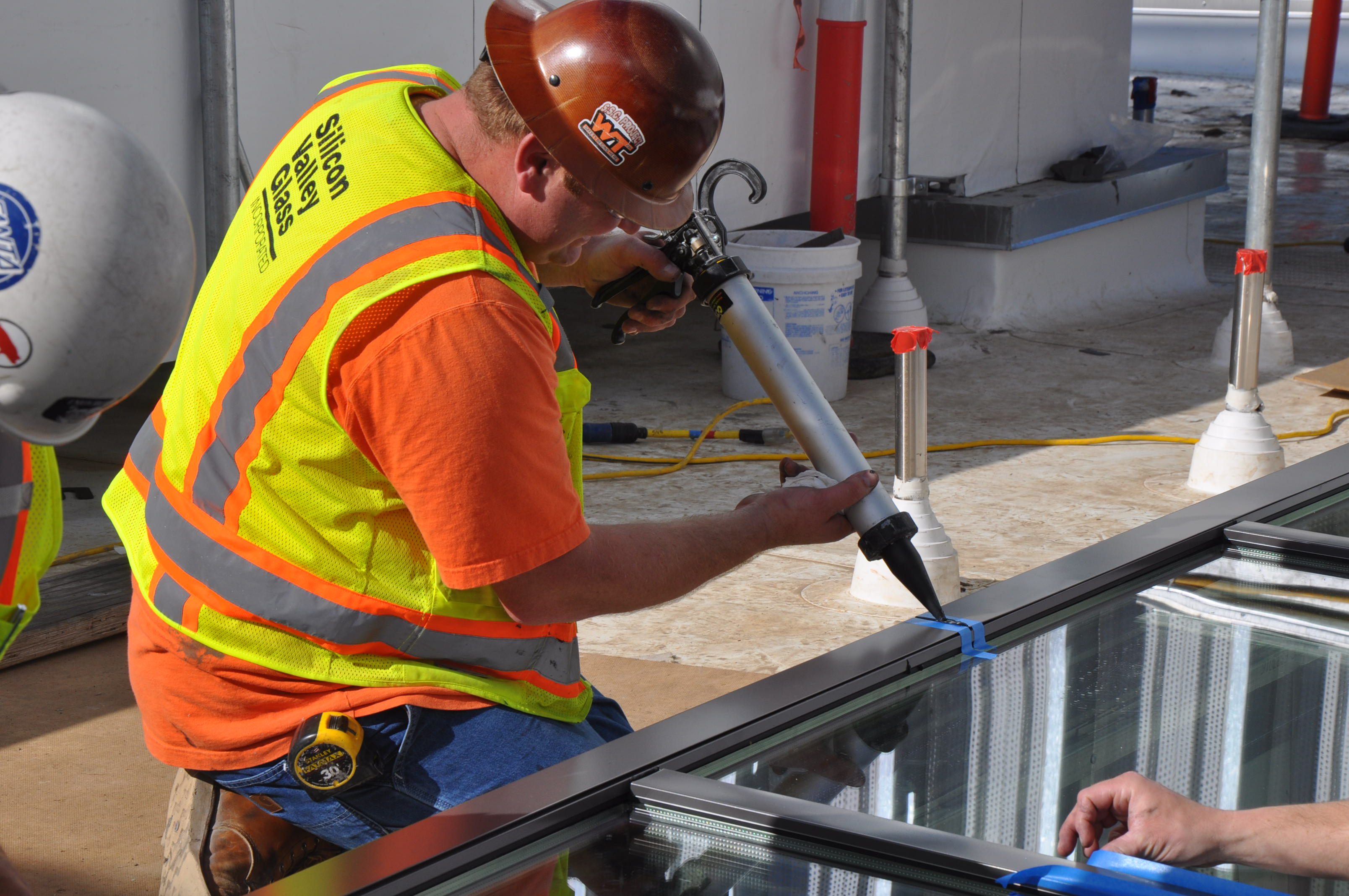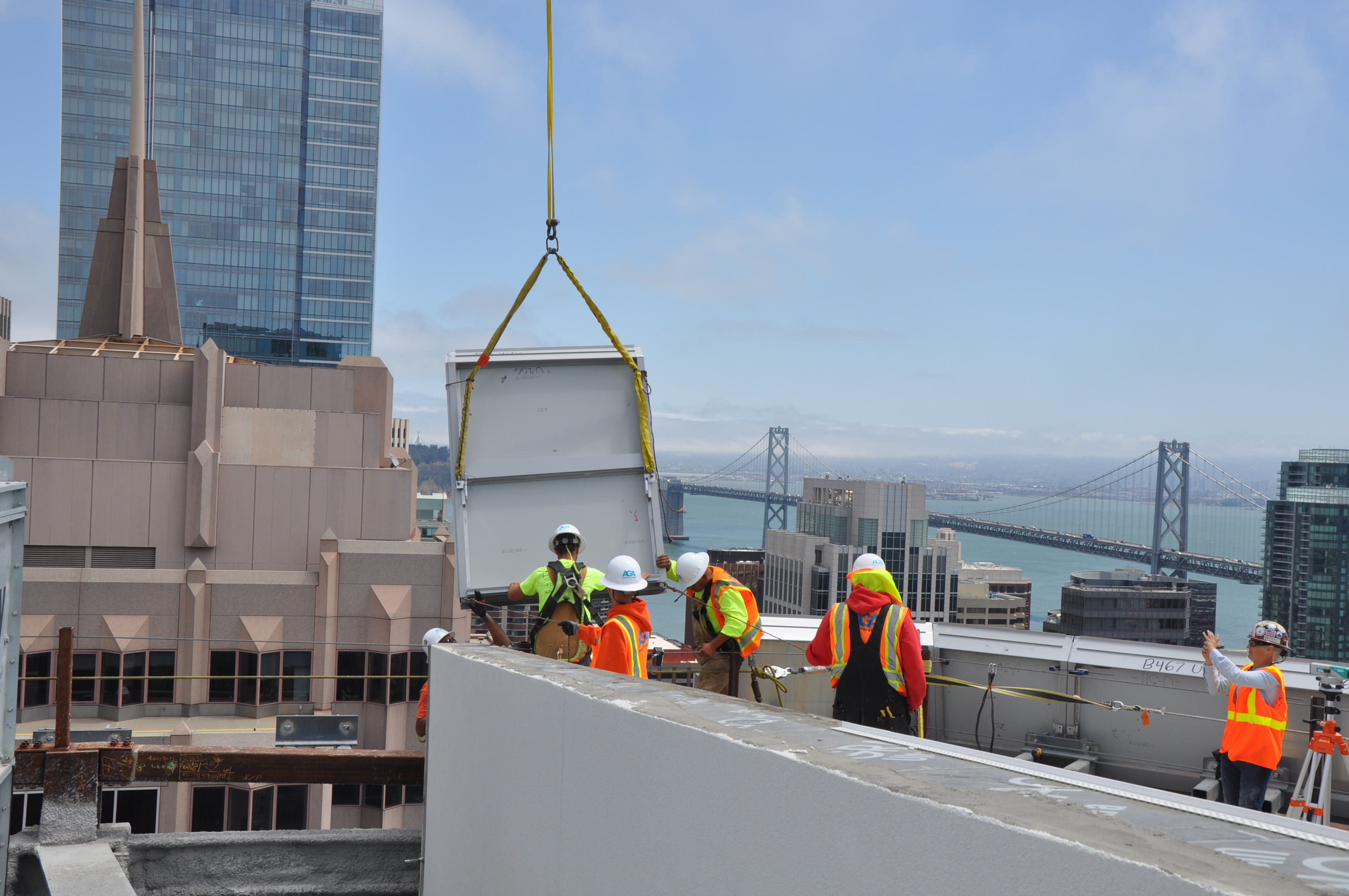 The Trustees of the Northern California Glaziers, Architectural Metal & Glass Workers Pension Trust Fund welcome you to the Fund's website, where members can access general plan information, learn about Pension and Individual Account Retirement Plan benefits, and discover the options available.
We hope you find this website helpful and will enjoy the protection and benefits of the Plan for years to come.
Important Tax Information for Pension Benefit Recipients
2019 1099-R Tax Forms have been mailed and are available online. To log into your account, click the image below.

Member Portal
The member portal is the secure area of this website where you can access information specific to you.
The member portal contains basic personal information, pension work history & statements for retirement planning and benefit payment history for members receiving benefits, all in real-time.
If you have questions regarding your personal benefit information, contact Health Services & Benefit Administrators.